PERSONAL IMAGES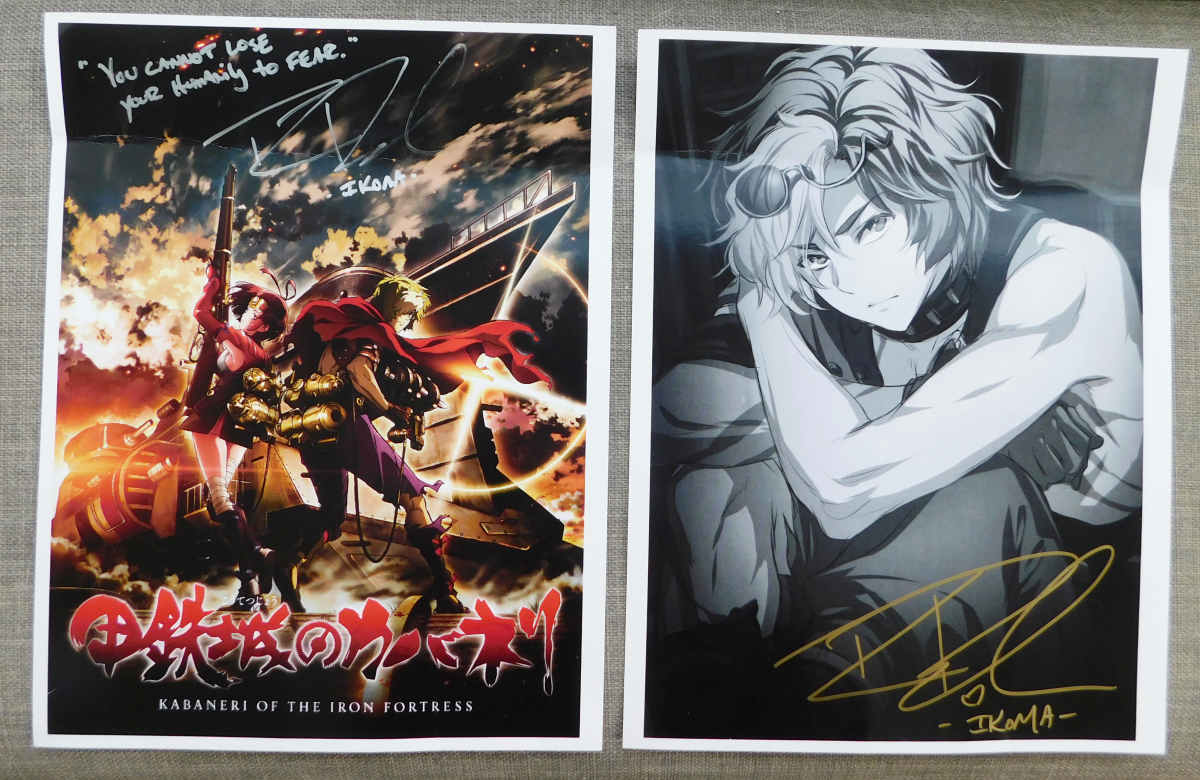 The pictures of Ikoma that his American voice actor Robbie Daymond signed for me by mail!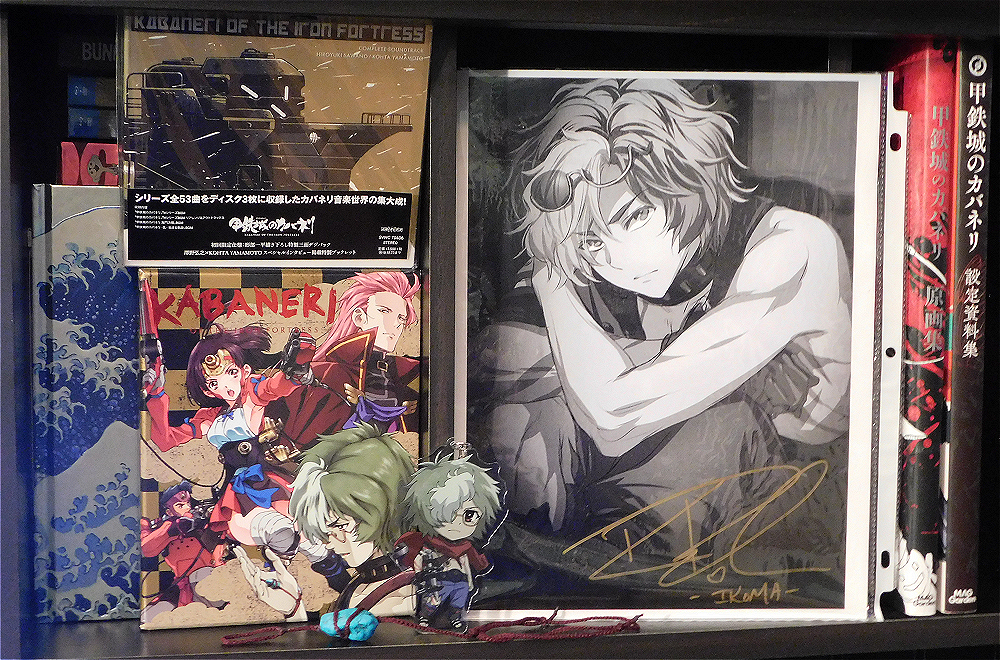 My Ikoma shrine. Autographs, artbooks, bluray, soundtrack, keychain, and my own replica of his talisman.


SELF-MADE FANART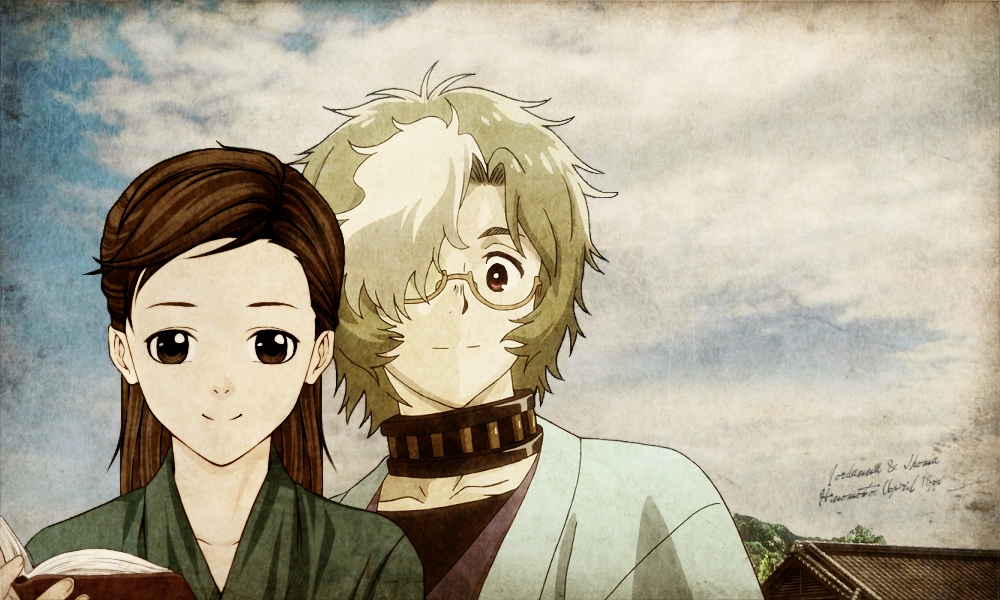 A vintage-photo edit of Ikoma and myself together in Hinomoto.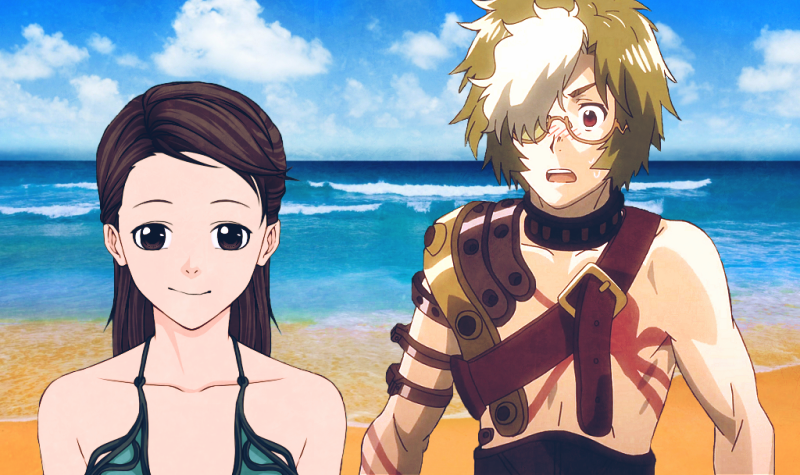 Another self-edit. Ikoma seeing me in a bikini for the first time. *g*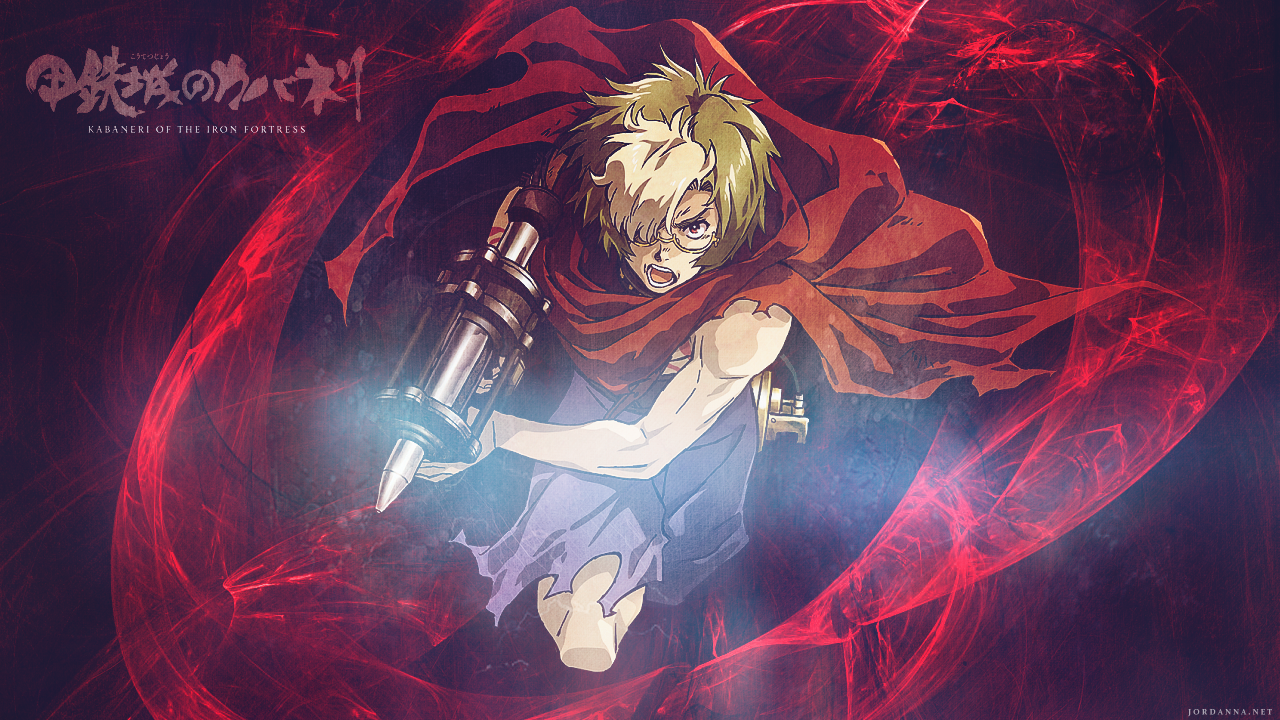 Wallpaper made from official art.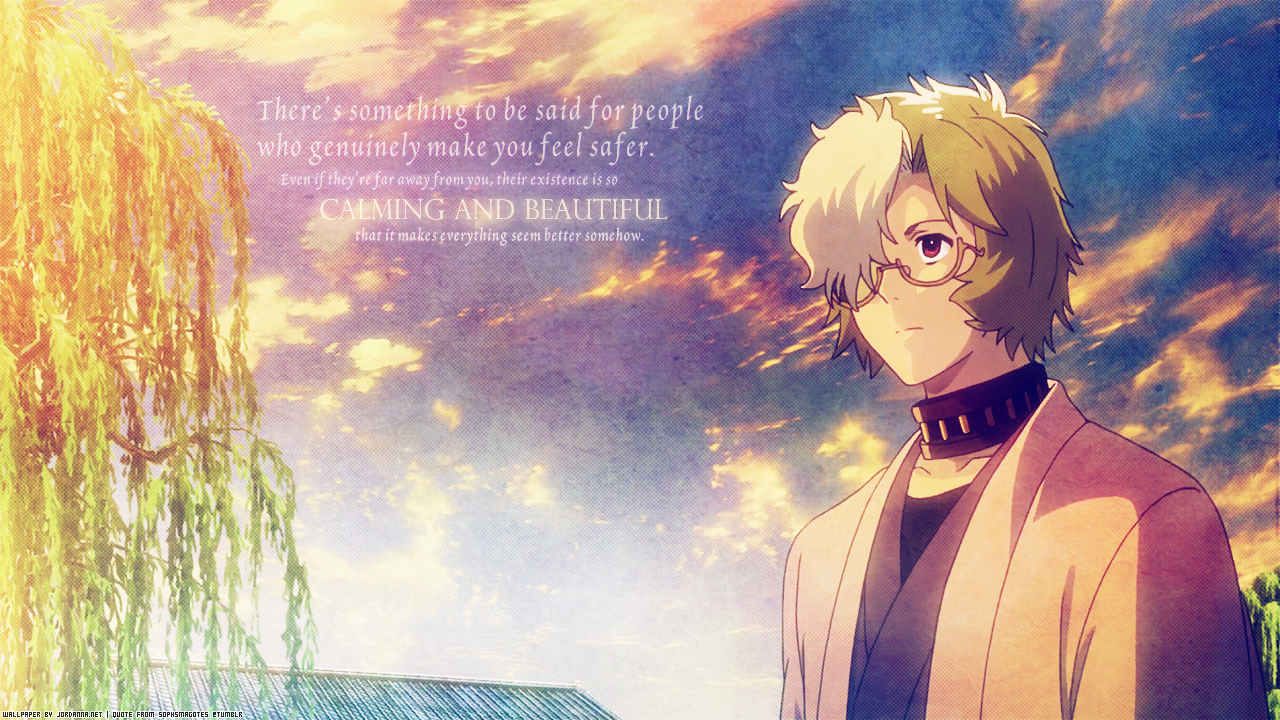 Wallpaper made from a screencap.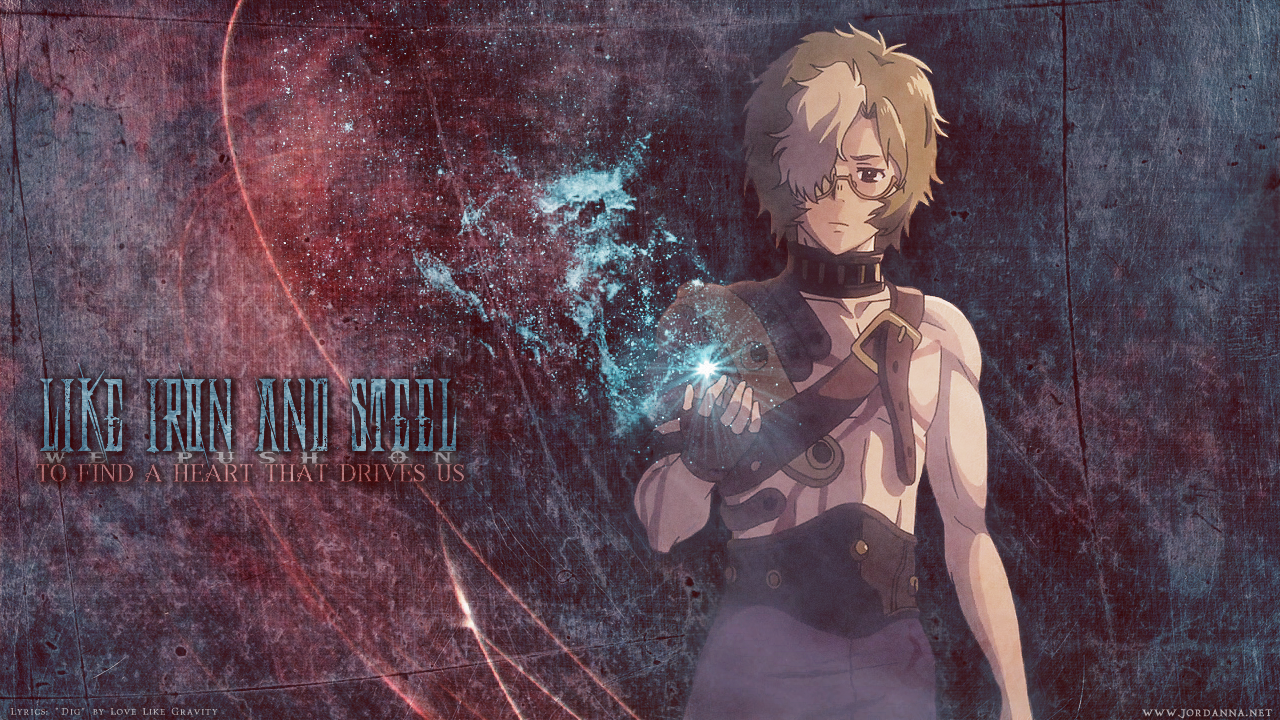 Wallpaper made from a screencap. (Lyrics from "Dig" by Love Like Gravity.)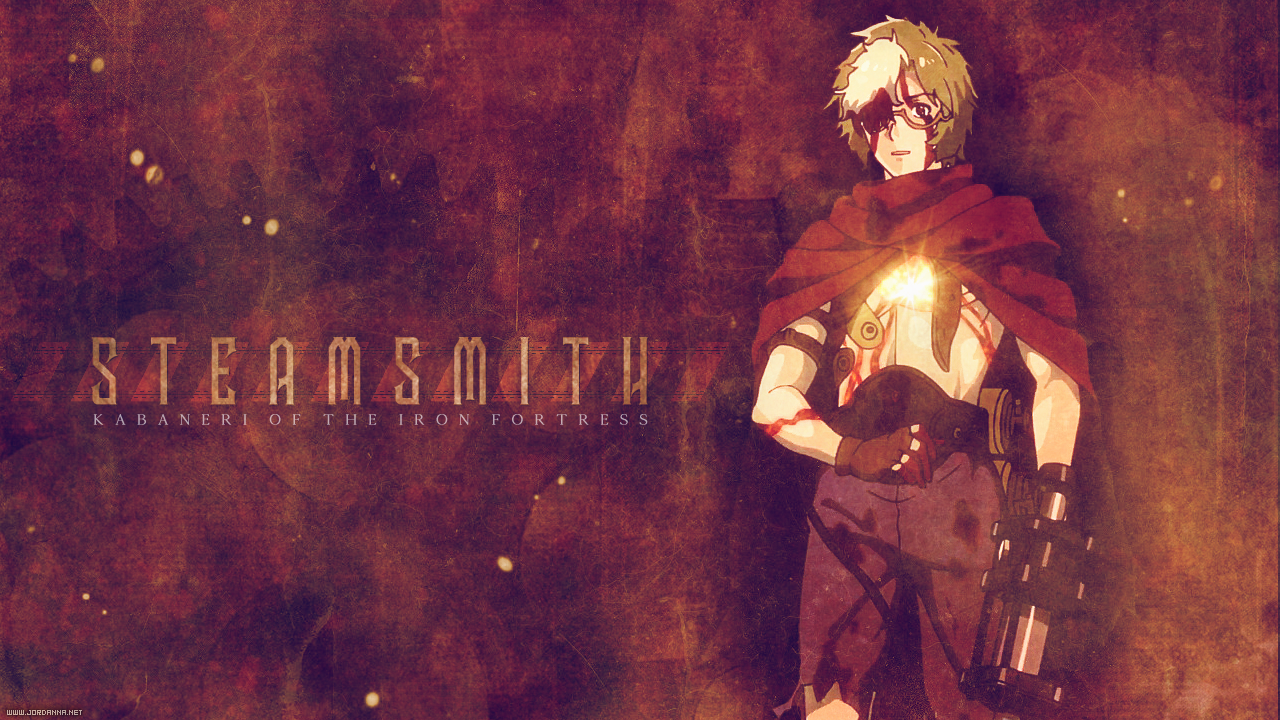 Wallpaper made from a screencap.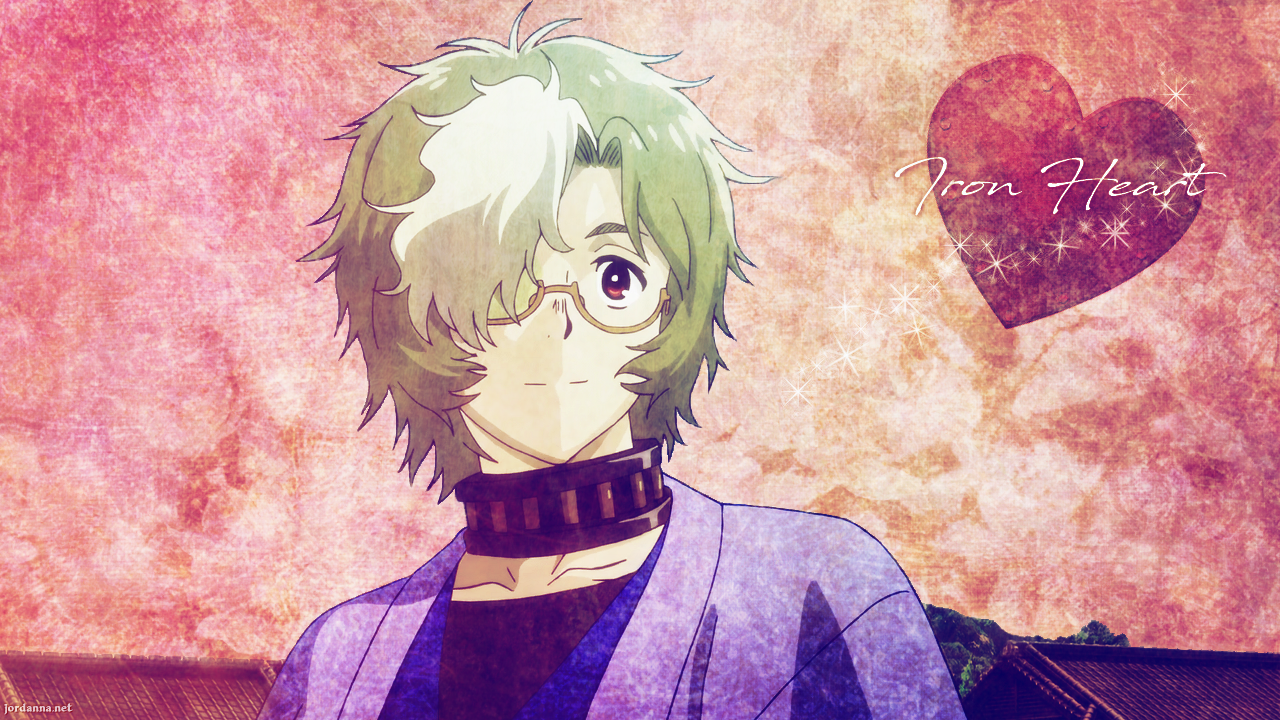 Wallpaper made from a screencap.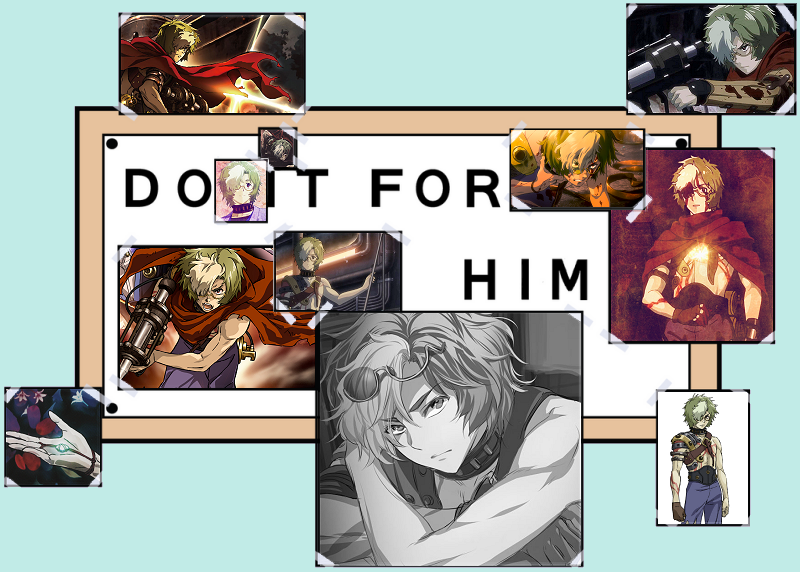 My virtual "Do It For Him" wall. (Yeah, it's cheesy, but it's a thing. *g*)


OFFICIAL ART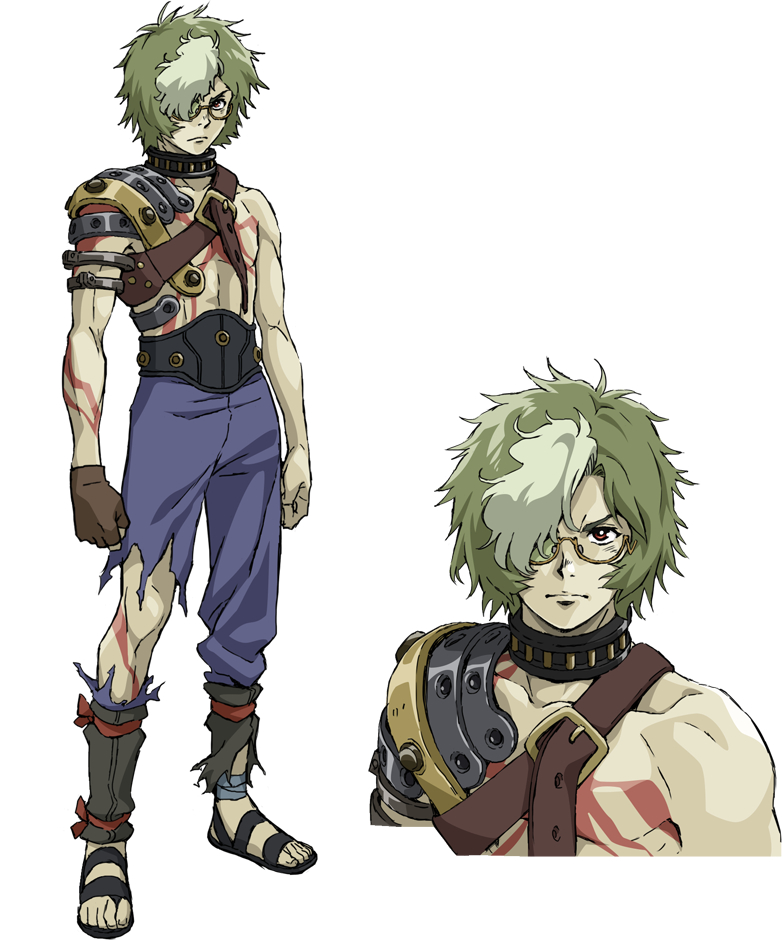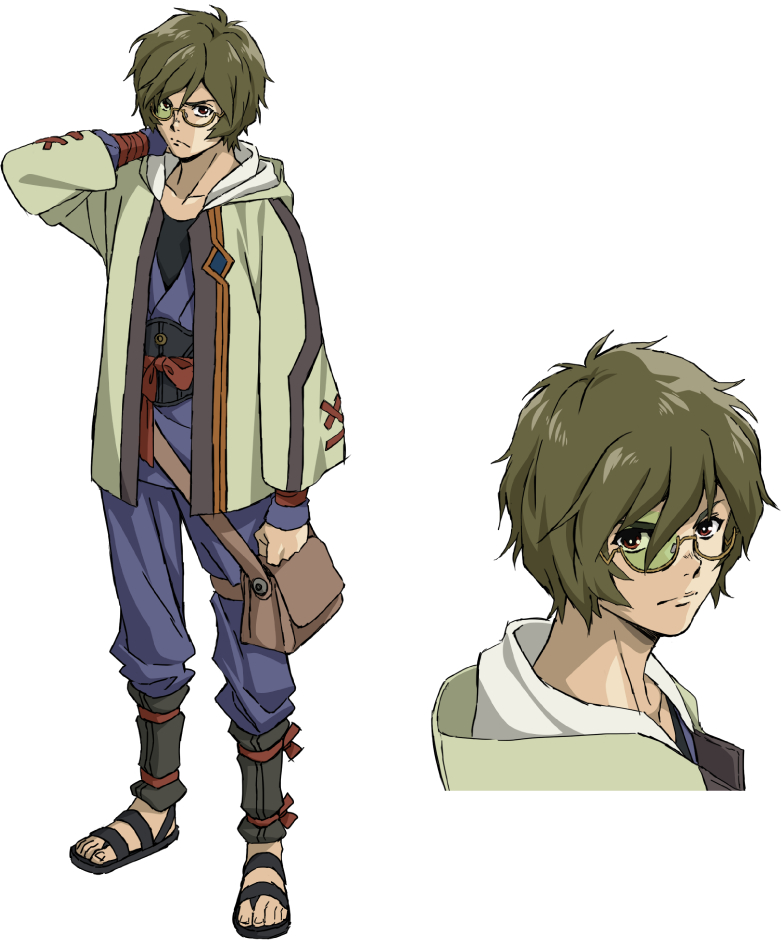 Official design artwork of Ikoma, as a Kabaneri and in his original human form.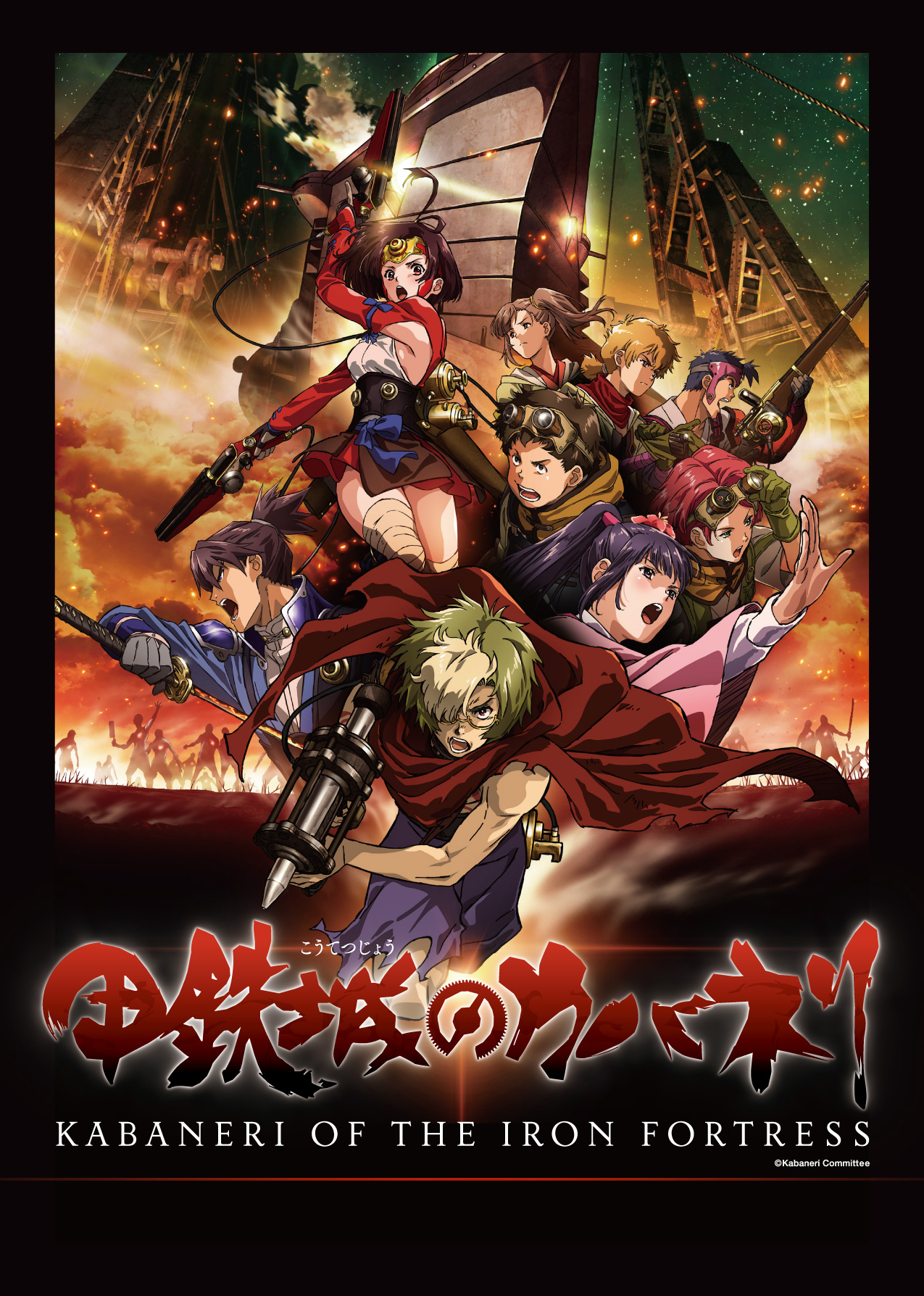 Official KotIF poster art. Ikoma and our friends! (Yes, I have this poster and wall scroll.)


SCREENCAPS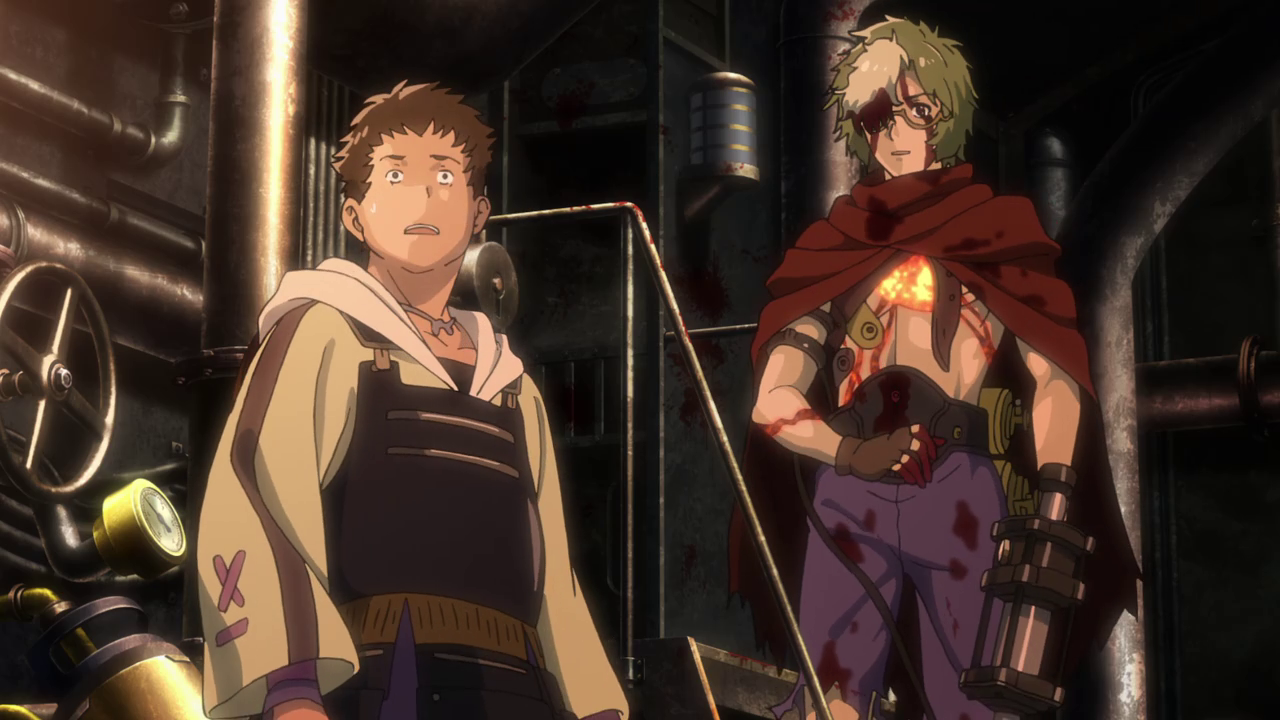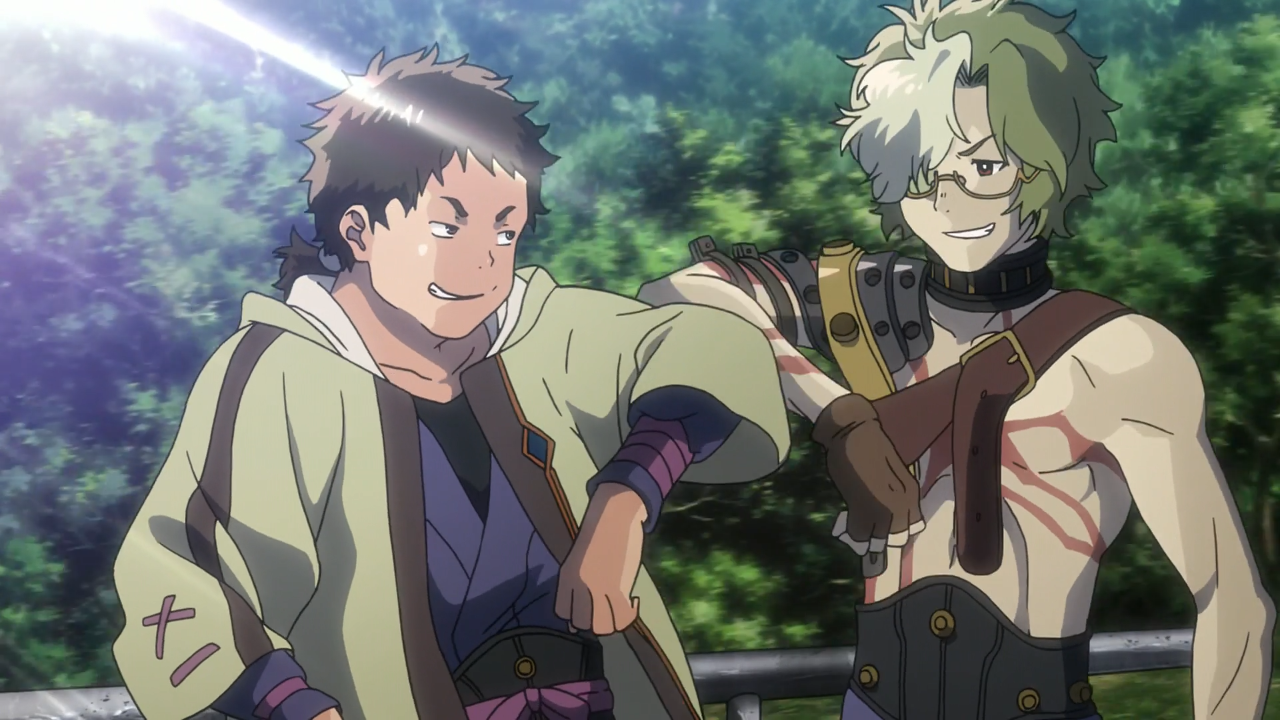 Two screencaps of Ikoma with Takumi, his fellow steamsmith and loyal best friend.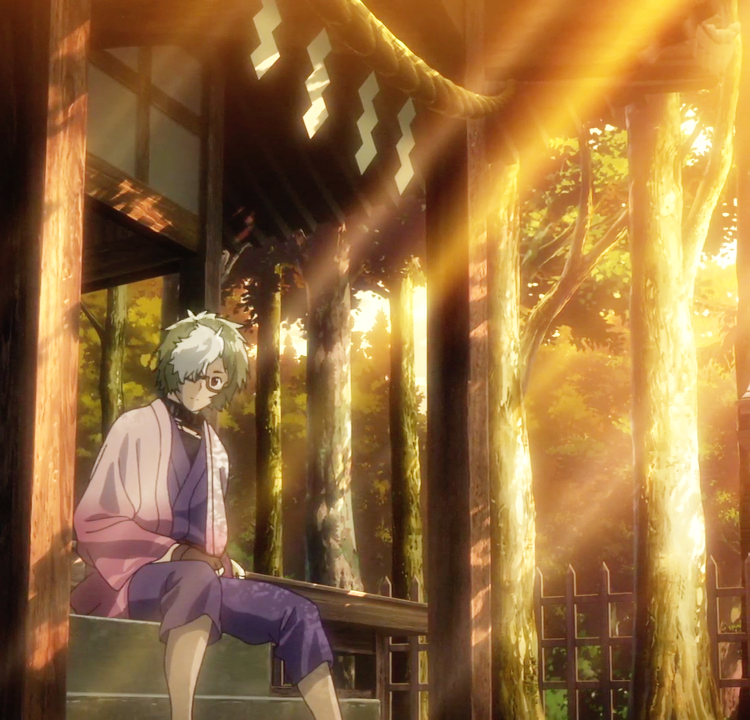 Ikoma sitting on the steps of a temple at Shitori Sation.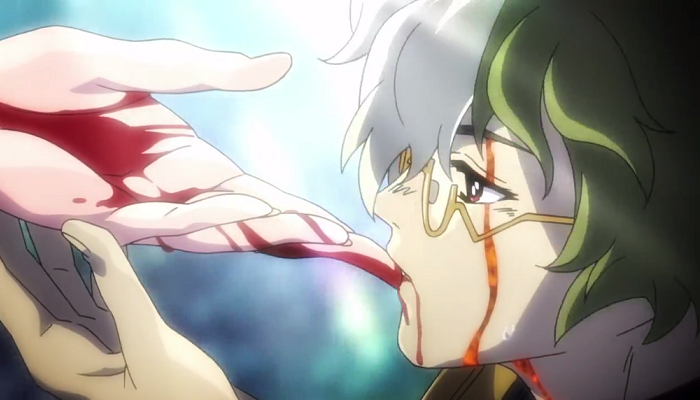 Ikoma's first feeding on blood, offered to him by trusting leader Miss Ayame.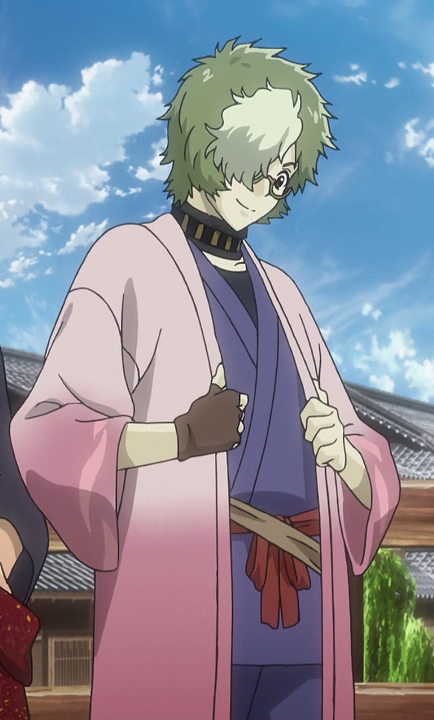 Ikoma all dressed up for his visit to Shitori Station.


FAVORITE FANART: LINEART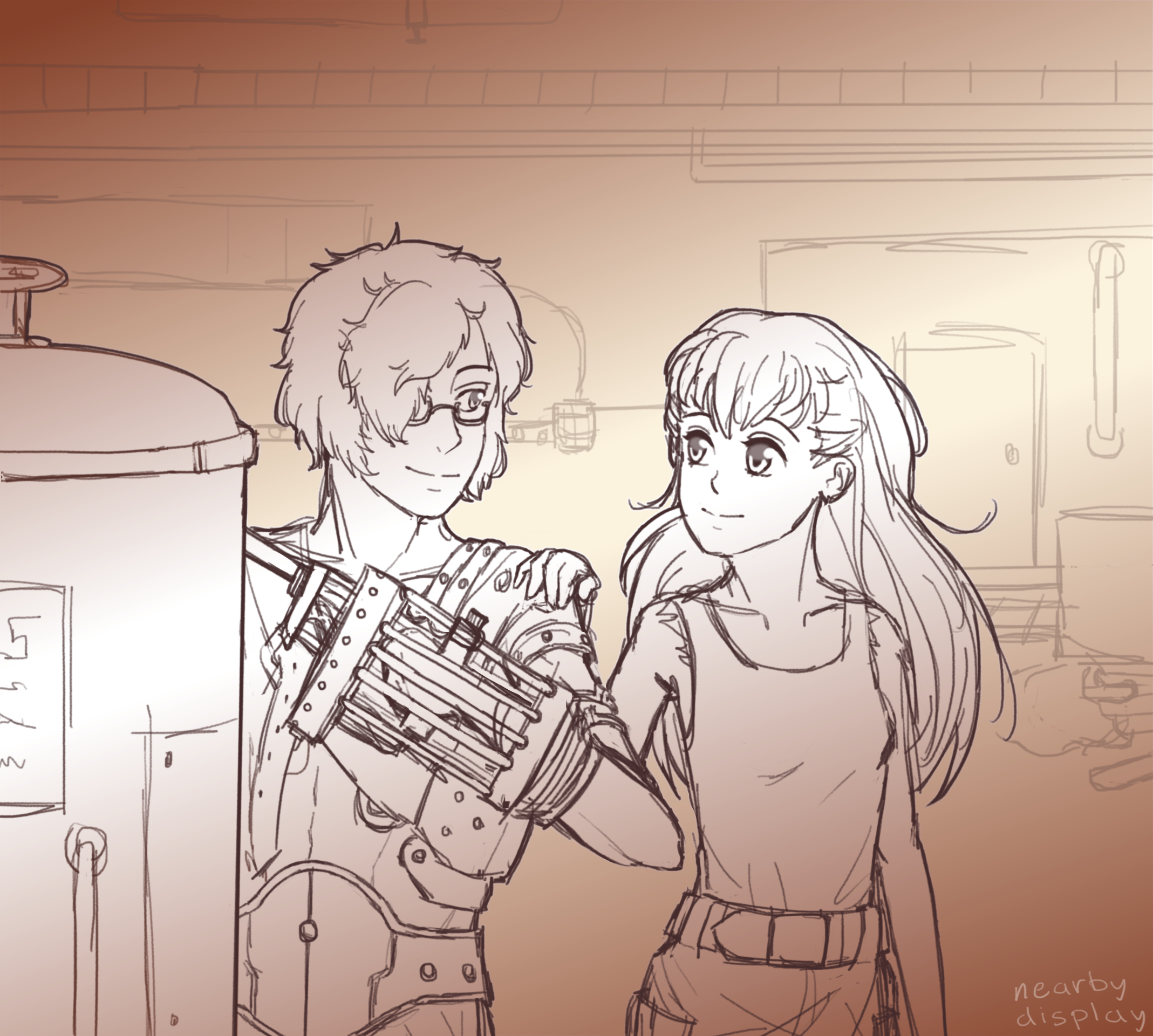 Ikoma and I together! A wonderful art gift we received from Nearby-Display.

A beautiful steampunk portrait, by TESSY.

Art of Ikoma as both a human and a Kabaneri, by Polar Painter.


FAVORITE FANART: COLORED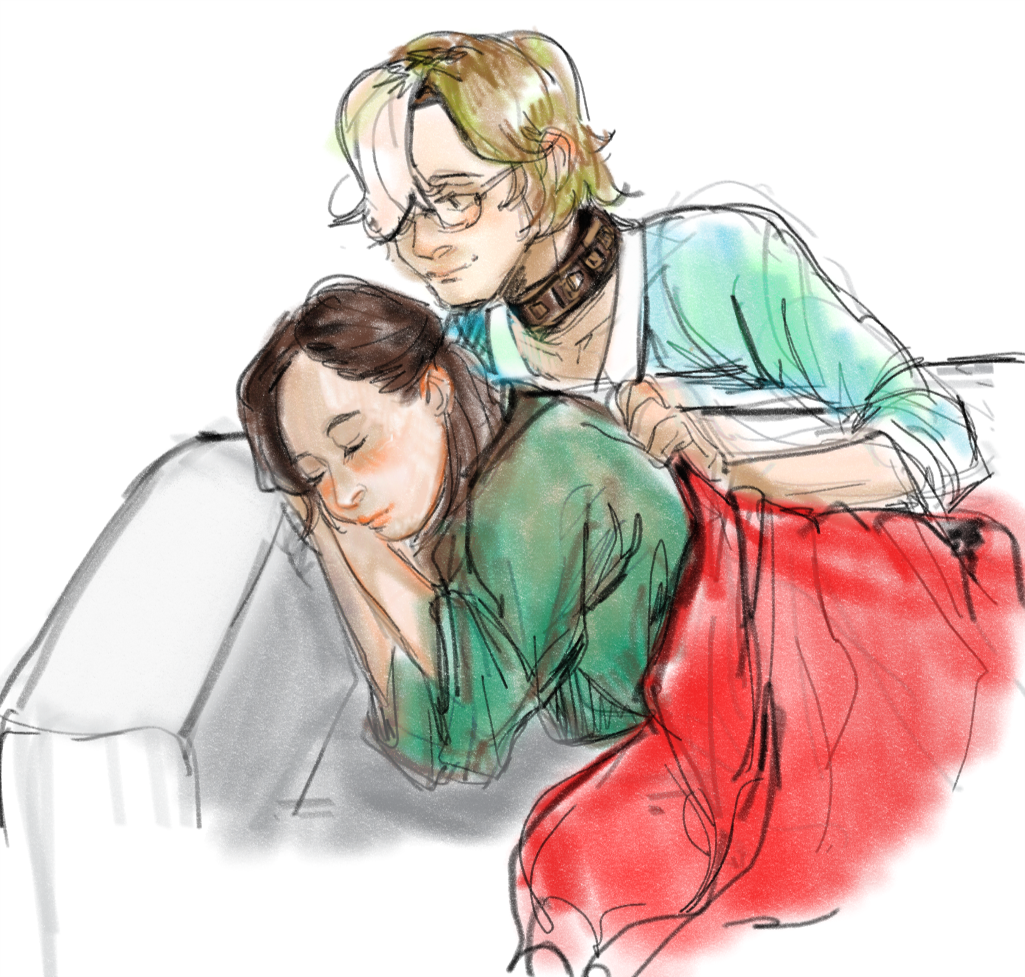 Ikoma using his cloak as a blanket for me! A wonderful gift from DidYouSayNerd_.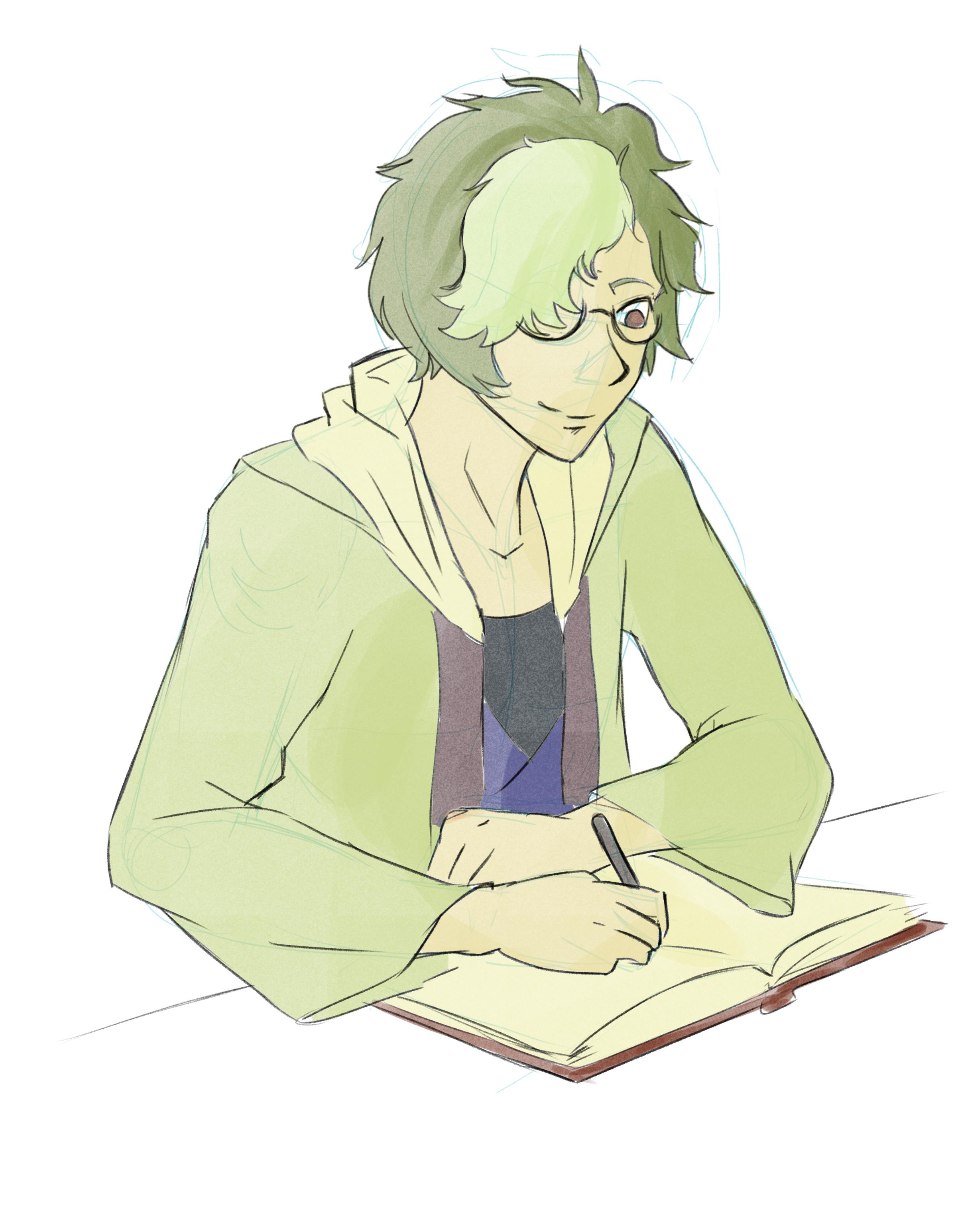 After I mentioned giving Ikoma a new notebook, waifu_sketcher gave this sweet gift in turn!

A beautiful steampunk fan poster of Ikoma, by SuzukiTamao.

Art of human!Ikoma resting in his workshop, by 5/16 sun ring 6 no 65b.

Art that shows off Ikoma's glowing heart, by Yuto.